2015-03-21 09:22:20, 1426947740

Loss brings renewed faith for family of Kimberly Watts.

Source link
5/29 – Jeff Vorick's "More Humid Pattern Returns" Monday Night Forecast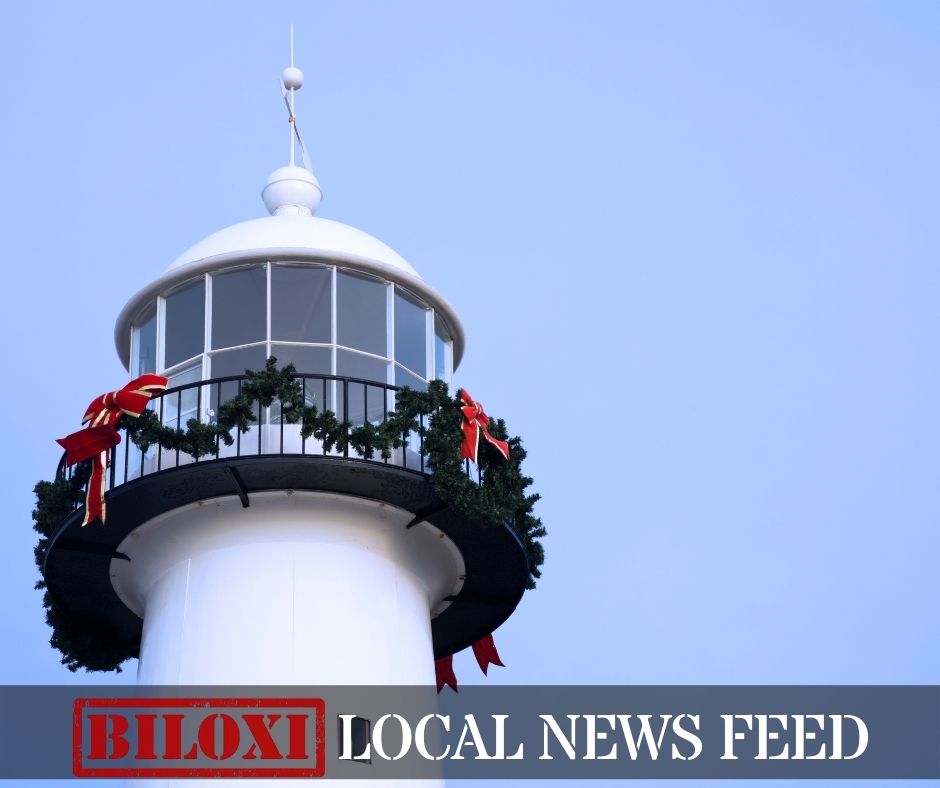 www.wxxv25.com – Jeff Vorick – 2023-05-29 21:37:16
SUMMARY: Mild temperatures and some cloud coverage are expected during the start of the week, with more sunshine and isolated showers and thunderstorms. Humidity will increase throughout the week, with rain chances more elevated on Wednesday and peaking on Thursday. Somewhat drier conditions will emerge this weekend, but typical summertime weather is expected to stay.
The post 5/29 – Jeff Vorick's "More Humid Pattern Returns" Monday Night Forecast appeared first on www.wxxv25.com
Honoring the fallen at the Biloxi National Cemetery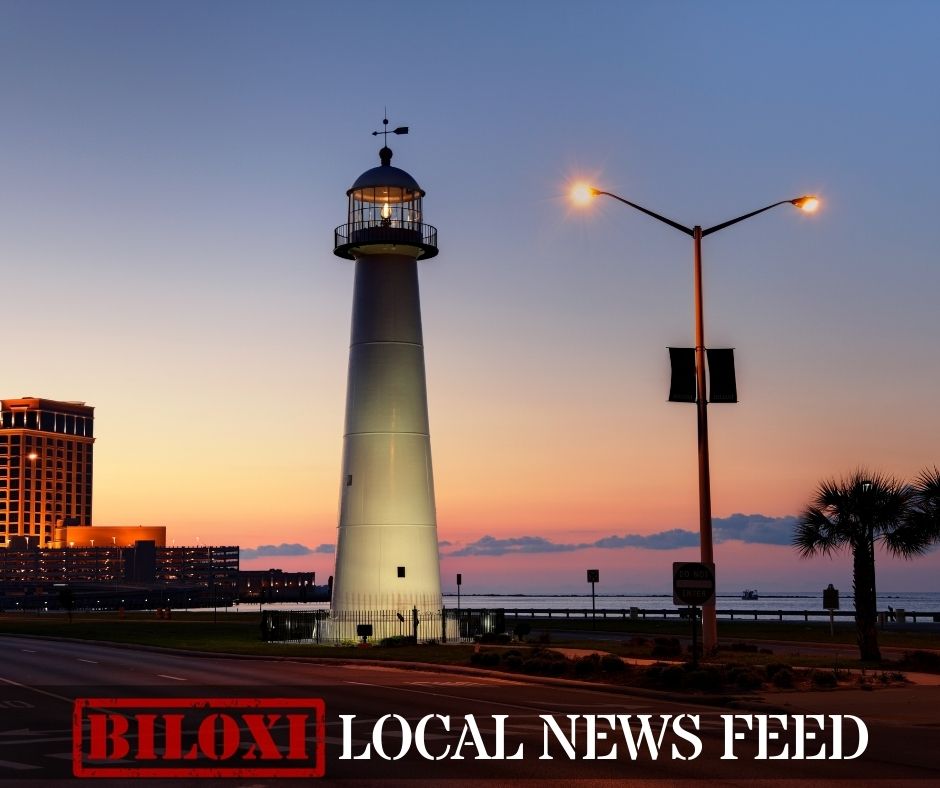 www.wxxv25.com – – 2023-05-29 18:10:08
SUMMARY: The Biloxi National Cemetery in Mississippi displays 27,000 flags as part of the Memorial Day ceremony, a tribute to the fallen heroes of the US military. The event was attended by veterans, families and friends, to honor the sacrifices made by servicemen and women, with Colonel Billy Pope delivering an emotional speech.
The post Honoring the fallen at the Biloxi National Cemetery appeared first on www.wxxv25.com
Southern Miss baseball heading to Auburn Regional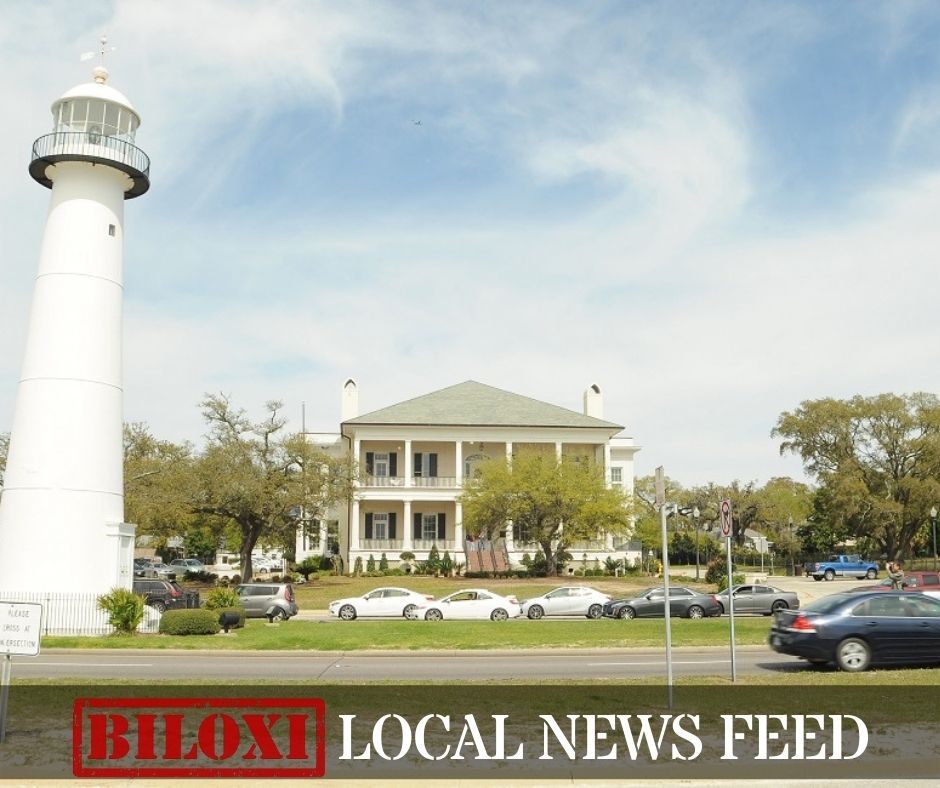 www.wxxv25.com – Ansley Brent – 2023-05-29 21:55:56
SUMMARY: The Southern Miss baseball team has secured a place in the NCAA Baseball Tournament for the seventh consecutive full season. Named the number two seed, they will be part of the Auburn Regional, hosted by the national ranked 13 Auburn Tigers. The team currently has a record of 41-17 and a conference record of 22-8. The first game for Southern Miss will take place on June 2nd against Samford.
The post Southern Miss baseball heading to Auburn Regional appeared first on www.wxxv25.com