Mississippi Legislature proposes age restrictions on libraries' digital content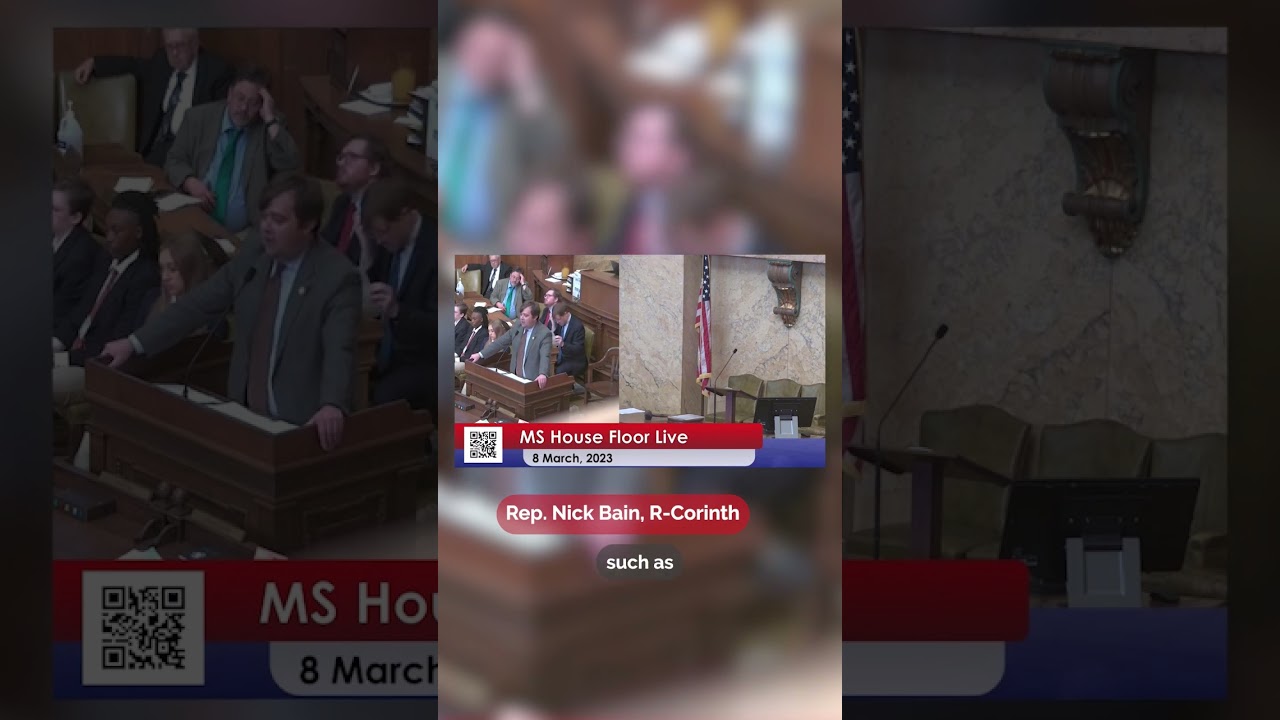 2023-03-17 16:28:20, 1679088500

On March 8, two bills passed the Mississippi House and Senate, proposing age restrictions on libraries' digital content. But in both House Bill 1315 and Senate Bill 2346, the language is so broad that "I'm pretty sure we just banned the Bible," an independent state representative told the Mississippi Free Press. Both are headed to conference with House and Senate negotiators.
Under these bills, Mississippi could ban digital books with "sexually oriented" material from public and school libraries. Some lawmakers have voiced concern that this could mean even adults could not access some e-books. #shorts

Source link
Tornadoes devastate Mississippi town Rolling Fork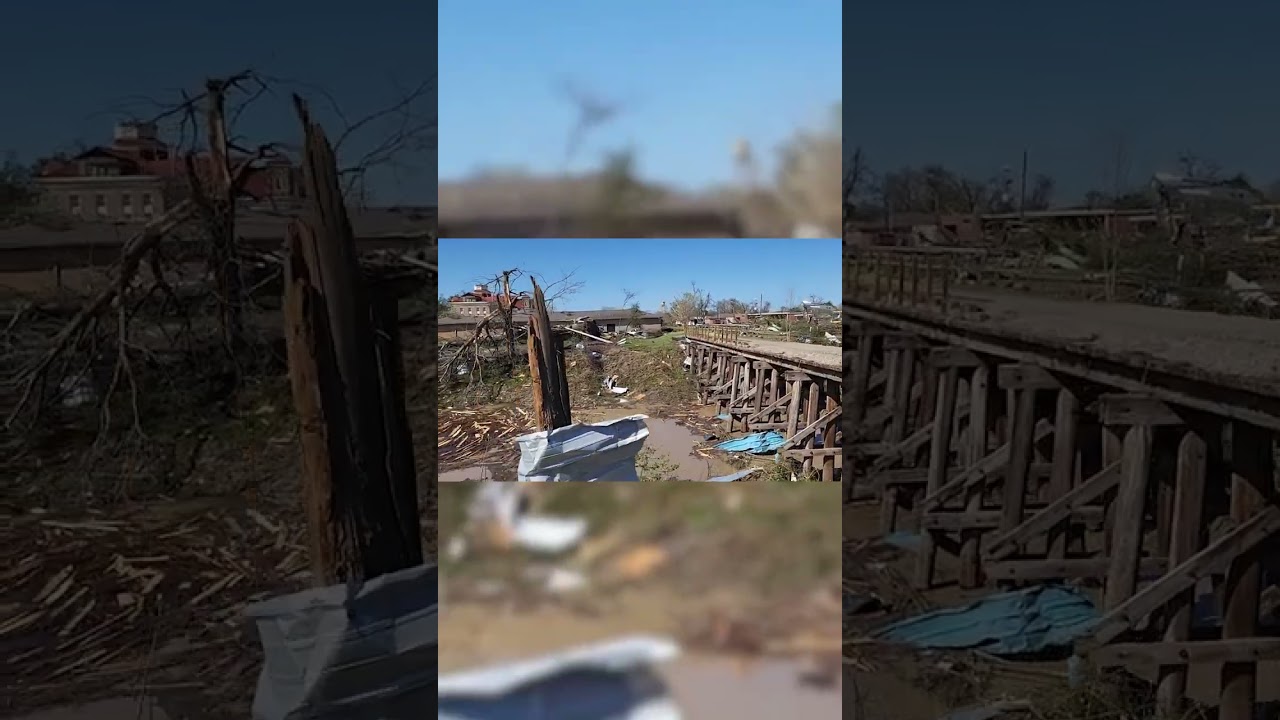 2023-03-26 14:12:41, 1679857961

Tornadoes ripped through Mississippi on Friday, March 24, leaving at least 25 dead, dozens injured and a trail of destruction throughout the Delta and into the east central regions. Photojournalist Vickie King captured this video Saturday in downtown Rolling Fork.
People hoping to donate water or other resources can bring them to the Rolling Fork Armory, also called the Rolling Fork Civic Center. The center is located at the following address: 19719 US 61 in Rolling Fork, MS 39159.

Source link
Mississippi Miracles Radiothon at Children's of Mississippi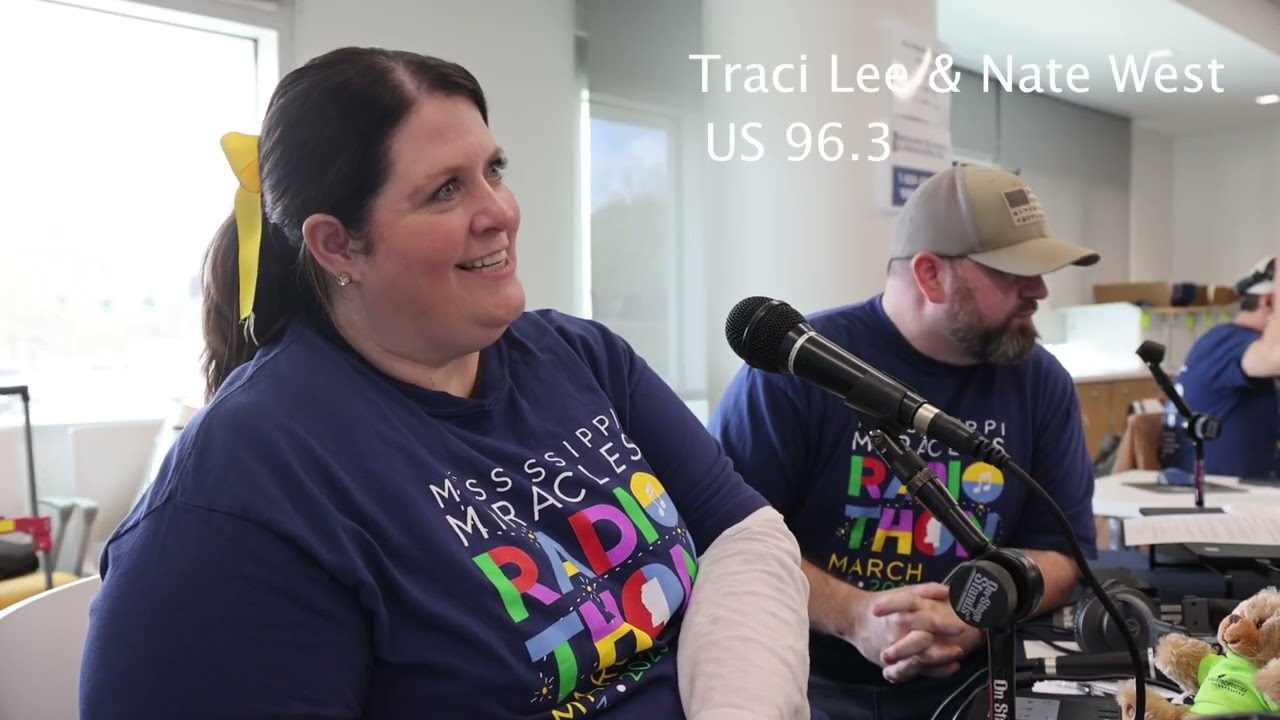 2023-03-17 09:43:17, 1679064197

Children's of Mississippi held its 22nd annual Mississippi Miracles Radiothon Broadcast in Jackson, Miss., Friday, March 3. Radio DJs from the state gathered at the hospital and broadcasted their shows live to encourage listeners to give donations to the state's only children's hospital.
This year, the Radiothon raised $401,703.
The event has raised more than $7 million for the hospital since its inception in 2001, according to UMMC's website.

Source link
Grenada officers can be sued in Robert Loggins' jail death, judge rules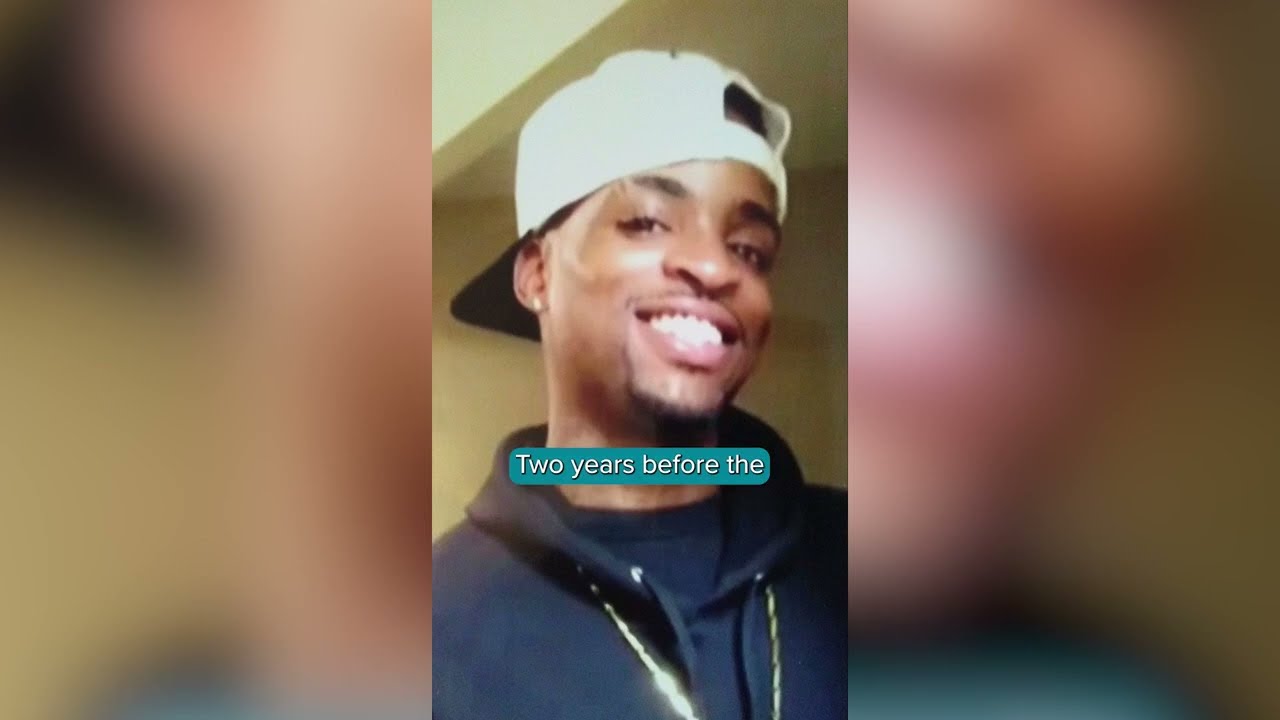 2023-03-14 16:32:08, 1678829528

A federal judge rejected the claim that Grenada police officers should be protected by qualified immunity in the 2018 death of Robert Loggins in the local jail.
The ruling by U.S. District Judge Sharion Aycock moves the case one step closer to trial in Mississippi.
A video obtained by the Mississippi Center of Investigative Reporting at Mississippi Today shows Loggins rolling when officers and jailers piled on top of him inside the Grenada County Jail. It also shows an officer kneeling on his neck. You can watch the full video on MCIR's YouTube channel here: https://www.youtube.com/watch?v=MW_9Yf4e-wk
Read the full article here: https://mississippitoday.org/2023/03/13/robert-loggins-grenada-sue/

Source link