A Pandemic And A Parade: What 1918 Tells Us About Flattening The Curve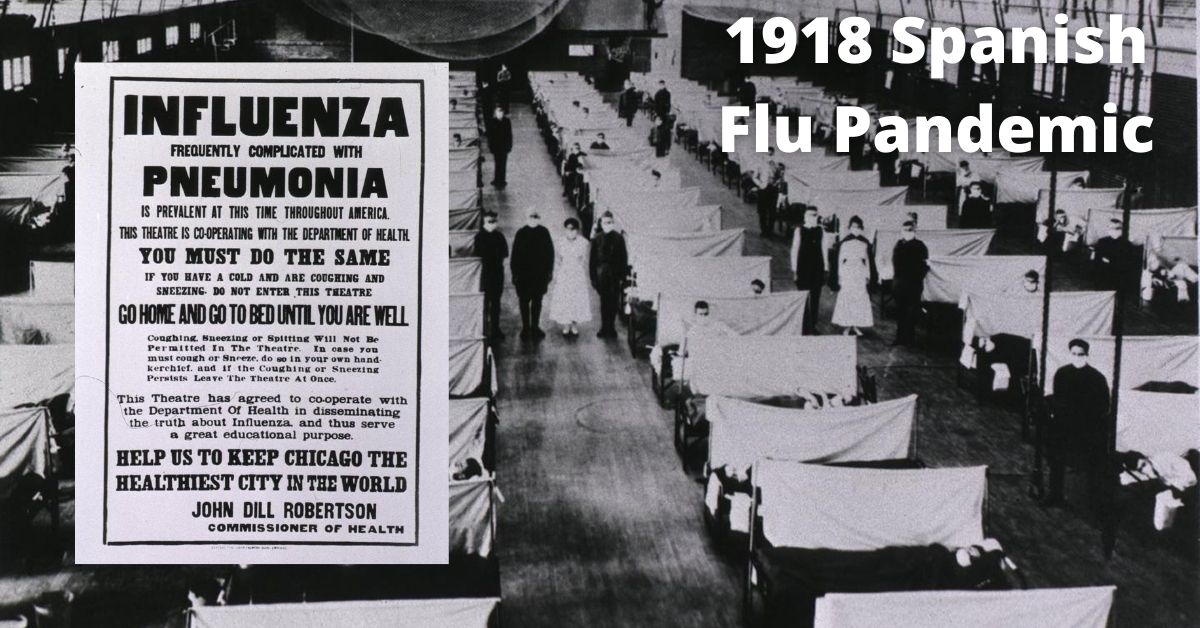 [Source: Newsy.com]
During the 1918 pandemic, two U.S. cities took wildly different approaches. The results show us the importance of "flattening the curve."
1918 saw the rise of a global pandemic that brought huge societal changes. That was a different time and a different, far more deadly, virus. But looking at how two American cities handled the Spanish Flu reveals an important lesson in dealing with our own pandemic. One city stopped the spread. The other created an outbreak.
The following video is from the Newsy.com YouTube channel:
To read the full transcript of the video, check out the original article, on Newsy.com.

Biloxi Covid 19 Update 5 7 2021
Biloxi Covid 19 Update 4 30 2021
Biloxi Covid 19 Update 4 23 2021