Your Mississippi forecast for Thursday, May 25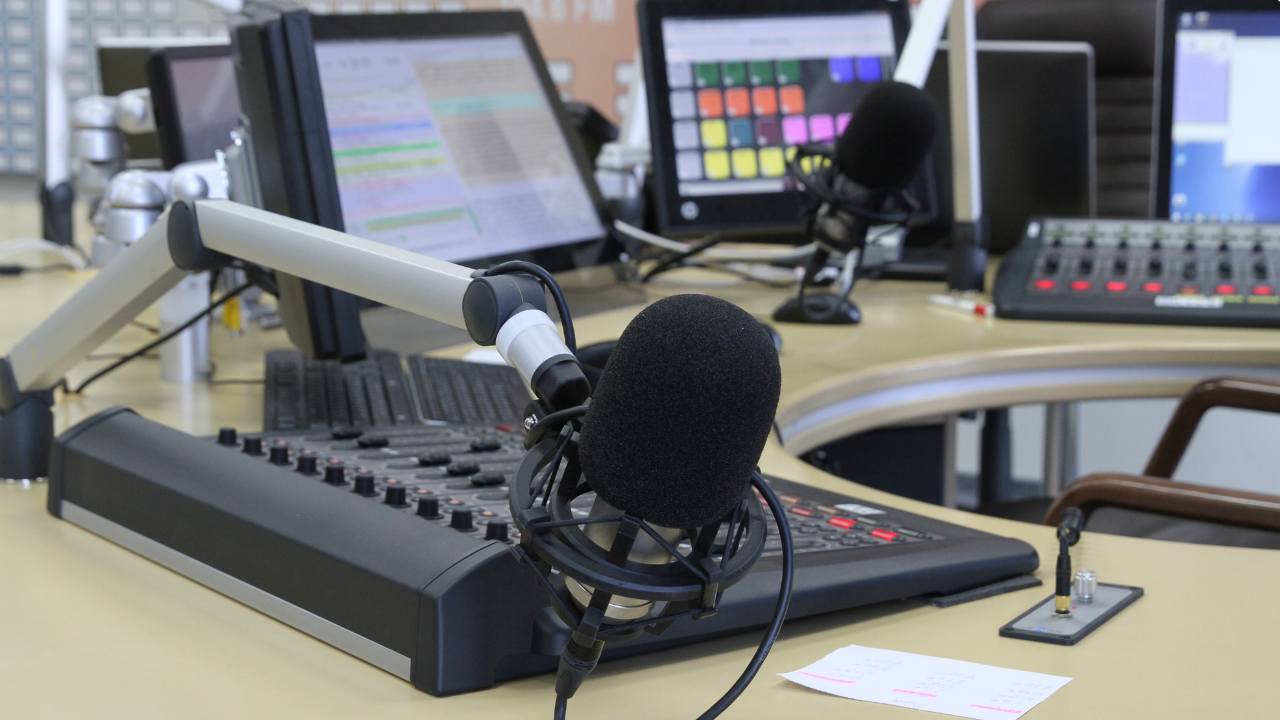 Sunny skies with a slight chance of thunderstorms will be seen across the majority of Mississippi today, with cooler temperatures to follow overnight.
Northern Mississippi:
Clear skies will be seen throughout the northern portion of Mississippi today with temperatures expected to sit in the lower to mid-80s. As night falls, mostly clear skies will progress into the night as temperatures drop to the lower 60s.
Central Mississippi:
Weather in central Mississippi is expected to be sunny throughout the day with temperatures likely to stay in the upper 80s. When…
———-
By: Alyssa Arbuckle
Title: Your Mississippi forecast for Thursday, May 25
Sourced From: www.supertalk.fm/your-mississippi-forecast-for-thursday-may-25/
Published Date: Thu, 25 May 2023 10:00:59 +0000
Fulton voters to decide fate of tourism tax in upcoming special election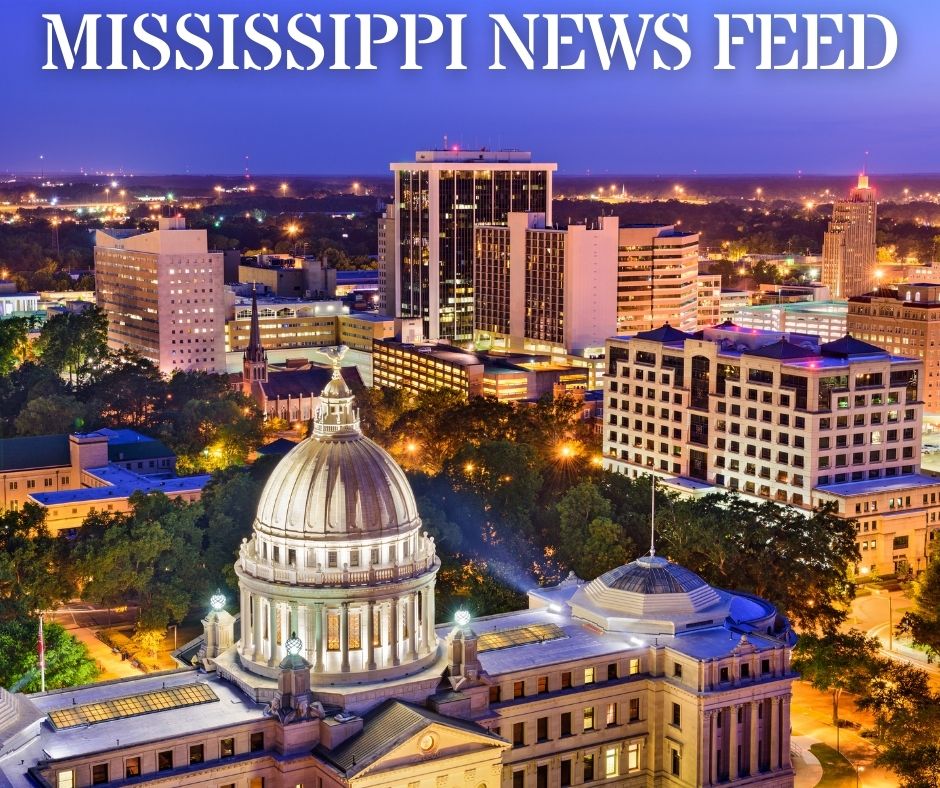 www.wcbi.com – Allie Martin – 2023-05-30 17:55:15
SUMMARY: Voters in Fulton, Mississippi, are set to decide the fate of a tourism tax. If approved, a 3% tax on food and beverage purchases within the city would be levied. Officials estimate the tax could bring in between $550,000 and $700,000 every year. Fulton's mayor, Emily Quinn, has said that the tax would fund improvements in the city's parks and pay for beautification projects, tourism promotion and recreation.
The post Fulton voters to decide fate of tourism tax in upcoming special election appeared first on www.wcbi.com
No sign of Mississippi governor fulfilling pledge on campaign funds tied to welfare case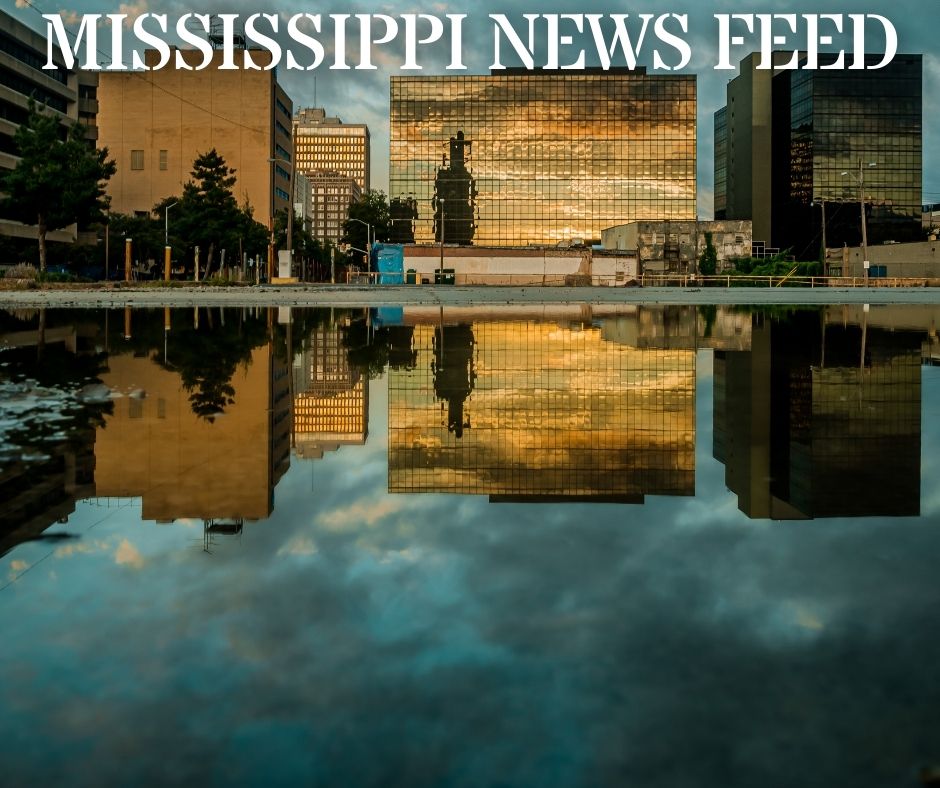 www.wjtv.com – EMILY WAGSTER PETTUS, Associated Press – 2023-05-30 16:26:01
SUMMARY: Mississippi Gov. Tate Reeves has not fulfilled his pledge to give away campaign donations received from those charged with misspending welfare money in a corruption case. Financial documents show Reeves receiving donations totaling $2,500 from Nancy New and $6,000 from Zach New, both of whom pleaded guilty to charges in the case. Reeves's campaign manager has not responded to inquiries about the donations' disposition. A Reeves campaign commercial stated that the donations would be donated to a worthy cause at the legal proceedings' conclusion.
The post No sign of Mississippi governor fulfilling pledge on campaign funds tied to welfare case appeared first on www.wjtv.com
Amory continues rebuilding process after devastating tornado