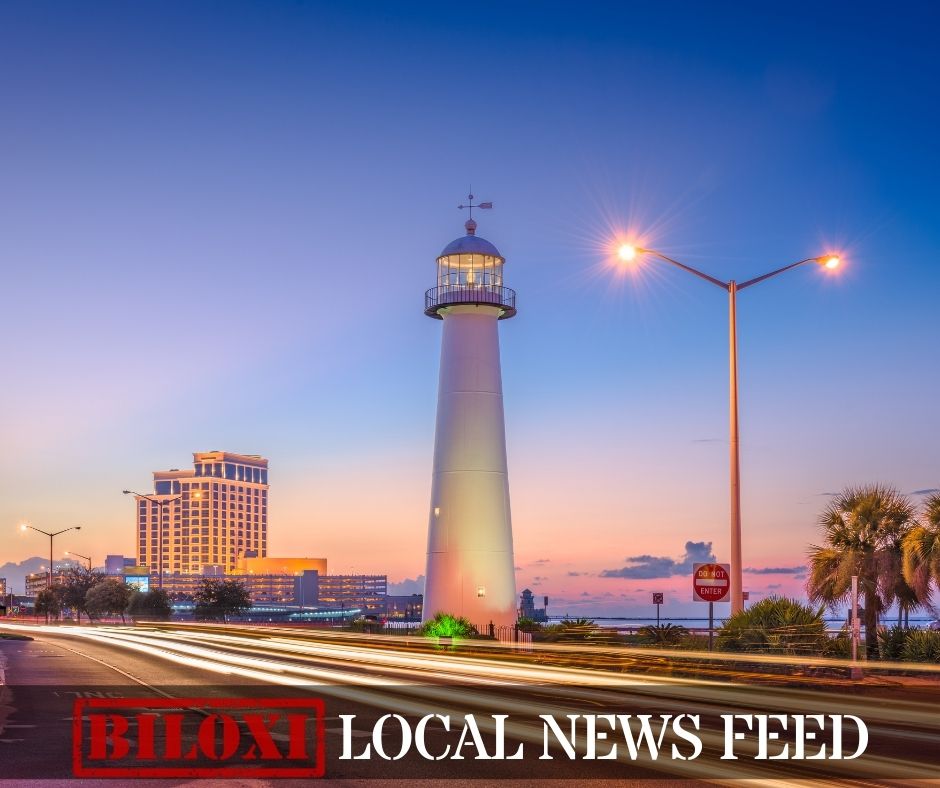 www.wxxv25.com – Rick Gogreve – 2022-09-13 21:27:13
With Chapel Hart in the finals of America's Got Talent, PRCC and the Poplarville community gathered together to celebrate the home-grown stars.
Celebrating the Chapel Hart girls has become pretty easy for Poplarville and today Pearl River Community College threw the biggest celebration yet.
Students from PRCC, friends, family, and other community residents gathered at Dobie Holden Stadium for a grand watch party of America's Got Talent to see the trio perform live.
Guests watched the big screen as the girls performed their original song 'American Pride.'
When…