Crafts and Drafts: Relay Edition
September 23 @ 5:30 pm

-

7:30 pm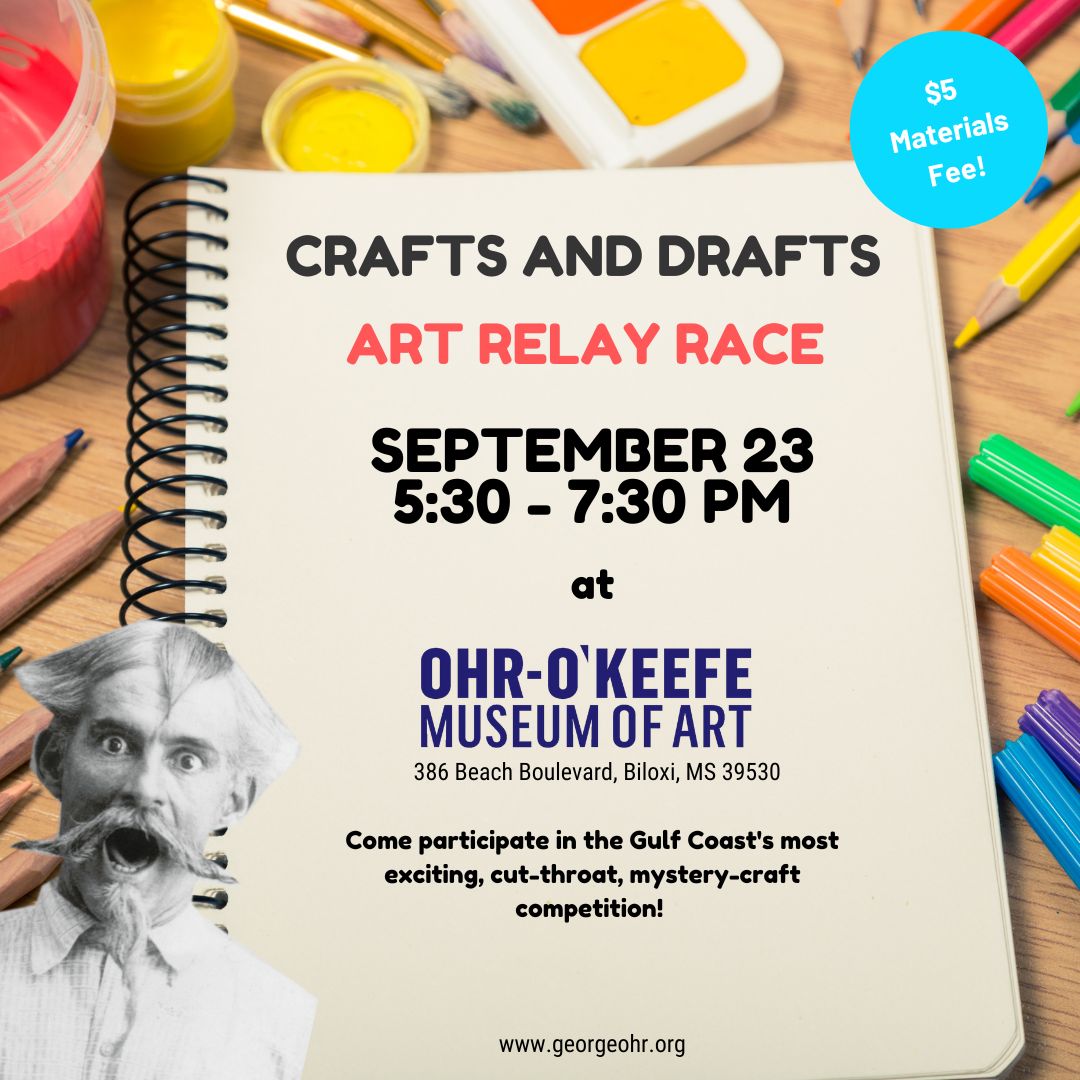 On your marks-a-lot, glue set, and goooo craft your little heart out at this month's Crafts and Drafts event!
This time our Craft Competition takes another form with our mystery project being a team effort. Which team will take the prize? What will the mystery craft be? All will be revealed September 23rd from 5:30 – 6:30 PM.
There is a a $5 participation fee to take part in this fun, after-hours event fun for families, dates and people looking to make new friends in the area!
Come early at 5:00 pm for dinner at Trinity Café and get your energy up for the craft competition of a life time.
https://www.facebook.com/events/455913059817451/